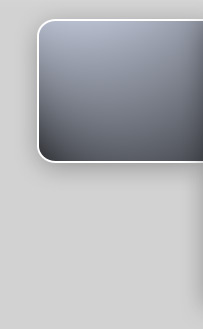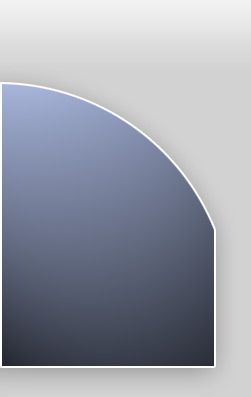 Get your travel, vacation, cruise or tour needs Fast.

Search and compare for cheap airline tickets, hotels, cars, cruises, and vacations.

Your exact price depends upon the selected day of departure, departure city, class of airfare availability, selected hotel, specified room category and/or  car rental if included.

Go to the categories below and pick your choice. Do not forget to click your BACK ARROW (at the upper left corner of your screen) to return here.

Thank you for your patronage.







Please share this site with your family and friends.

ONLINE BOOKING & CHECK-IN

ONLINE BOOKING & CHECK-IN

CLICK BANNER

AND

BOOK ONLINE